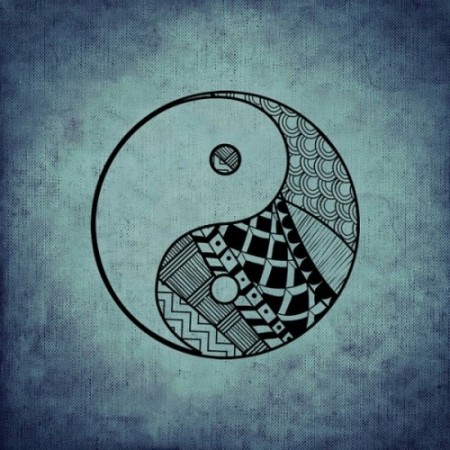 View Details
Our regular office hours are Monday through Friday from 12:00pm – 8:00pm. We are also available mornings, weekends and holidays by appointment. Treatments are by appointment only.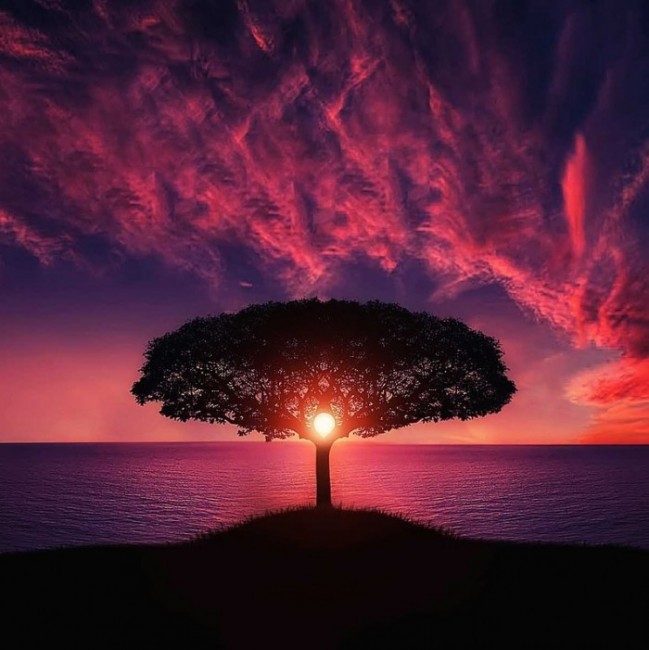 View Details
The ancient practice of acupuncture can help to improve everything from fertility, sports injuries, chronic pain, insomnia, digestive health, side effects of cancer treatment, and much more.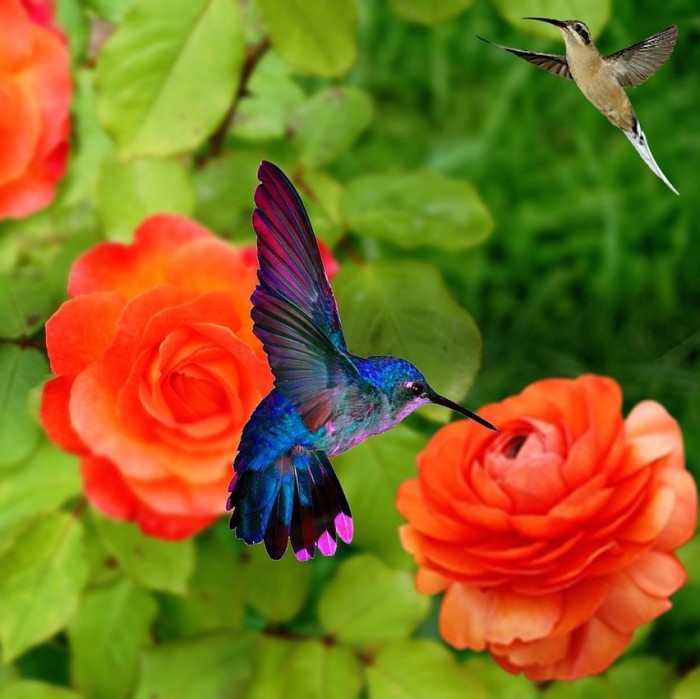 View Details
Our licensed and board certified acupuncturists bring more to the table than just degrees; they bring experience. We invite you to come in to our office, enjoy a cup of herbal tea and relax!