Japna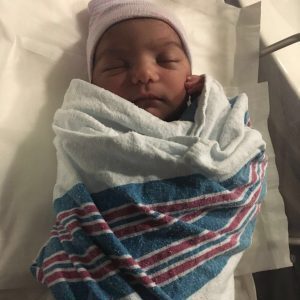 I believe that acupuncture played a big role in my healthy & relatively easy pregnancy & labor. I'll be back for next time!
Luciana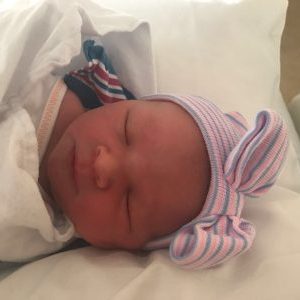 We are absolutely thrilled to introduce Luciana.
Seamus a.k.a. "Shea"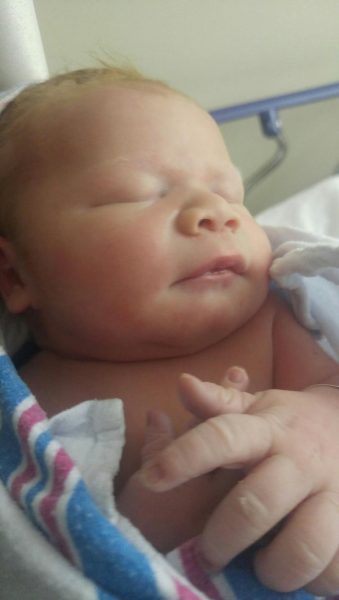 Our son, Seamus (nickname Shea) was born this morning weighing just shy of 9 pounds with a full head of ginger hair! I Thanks for all of your help in our fertility journey, so glad to report a happy ending.
Evan and Ryan


The acupuncture helped me relax during a very stressful time and helped result in my two little guys. I've since referred another IVF patient to your office and she felt really good about it after her first session. Thanks again for all of your help! – Hilary
Mila


Born 02.02.08, 7 pounds 12 ounces. Hi Victoria! Thank you for all your help – for the empathy, the beneficial needles and all the hand-holding of that scary first trimester. Thank you thank you thank you – look at this blessing 🙂 You brought me luck!
Richard


August 31, 2009 11:44 AM (NY Time) 6.2 lbs 18.5 inches. He is here! We could not have done it without you! He is so beautiful and we are so fortunate!!!
Nicholas


Thank you so much for all your help and support throughout the IVF process and throughout my pregnancy. I'm sure I'll be back for the next one 😉
William


"Our son arrived on Thursday, December 5 at 4:11pm! he was 6 lbs and 14 ozs and 20 inches long and we are head over heels in love with him!"
Cole


Arrived at 4:50 pm on 2/23, weighing 7 lbs, 9 oz. Cole, Dan and I are doing great and enjoying every second with our new bundle of joy.
Kingston


Kingston, born on 9/12/12. He was a healthy (and huge) 9lbs, 13oz and 21 inches. My husband and I are in love with him!! Thank you so much for working with me this past year. I really believe the acupuncture treatments helped me to finally get pregnant!! And I will be back when I'm ready to start working on baby #2!!
Leo


Born 12.25.07. "The best gift ever. If you have a baby wall, tack him up there because he certainly wouldn't be here without you.Thank you a trillion times over. He is hands down the best thing that has ever happened to me. Thank you so very much for all your love and support, Love always!". Nan and Leo
Sebby and Cece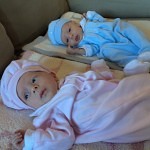 "Our hearts are filled with love as we welcome Sebastian and Cecily (Sebby and Cece). Born September 21st, 2015, and we are all (finally!) home and excited to start life as a family."
Keating


6lbs 8oz and 21.5 inches long. Healthy, happy, and an absolute dream. We took him into the city to meet Dr. Chung last week. Very emotional. I am so grateful for your guidance, your support and all assistance in making this happen. Without you, I would never have met Dr. Chung, listened to my body, learned the depths of IVF, understood this process from soup to nuts. Without you, Keating would not be here. Thank you, Thank you, Thank you!
Click the photos to learn more about Yin and Tonic's fertility success stories!